Our Vision
Our vision is to provide proactive property management. By giving all communities we serve what is needed and to uphold their community standards.
Our Mission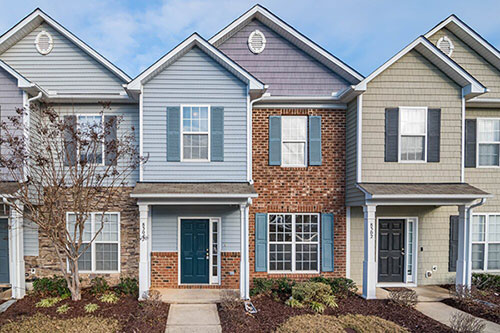 To service your community as though we are a homeowner that loves their community. Taking the day to day burden away from the board by relying on J&L Property Management. We can then fulfill what is needed to make the members happy while protecting their interests.
Assisting the board in trying to make correct decisions concerning their community, while fulfilling their decisions.
History & Background
Our company was established back in 1988 while residing in a condominium. We saw the need for a structured, honest and professional way to run community associations. It was our dream that went on to become a reality. We became a Property Management Company that truly believes in improving communities and working for the best interest of their residents. We are a family owned business with many loyal, hardworking and dedicated employees who have achieved the dreams and goals we set forth. Although you cannot please everyone all the time, we take pride in our record of pleasing most of the people, most of the time.