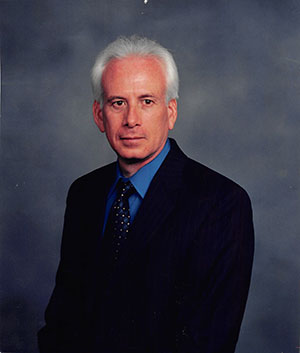 James Calderazzo
Chief Executive Officer
Jim is one of the Founding Partners and is Chief Executive Officer of J & L Property Management, Inc. with over 30 years of experience serving residential communities. Jim has extensive experience in the following areas:
Capital and Operational Budgets & Expenses
Vendor Procurement
Bidding Processes
Property Maintenance
Major Building Renovations
Deed Restriction Enforcement
Debt Collection
Client Relations
Customer Service
He is also well versed in Chapter 718 and 720 of the Florida Statues that govern Condominium and Homeowner Associations.
---
Lorraine Calderazzo
Vice-President
Lorraine Calderazzo, is the Vice President of J&L Property Management. She is in charge of operations and has been since the company's inception. It is Lorraine's attention to detail and focus on implementing J&L's systems that has helped to drive the company's growth and development. She has a passion for solving business problems through the application of innovative technologies and optimized processes.
---