We provide a complete array of services to operate the administrative, financial, and physical aspects of your Community. We have organized our company to provide specialized services for homeowner Associations, low-rise condominiums, high-rise condominiums, self-managed properties and master planned communities. We recognize that each association is unique and requires specific solutions.
Our services are varied and include but are not limited to the following: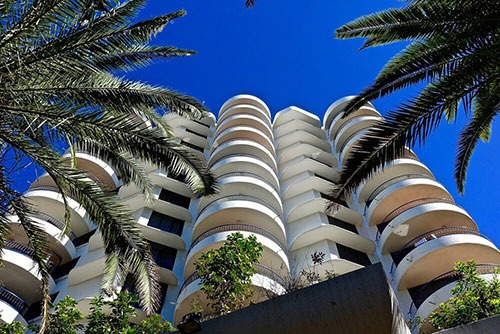 Collection of Maintenance Fees and Assessments
Letters to delinquent homeowners
Sending out notices to Homeowners via email or USPS mail that are in violation of the rules and regulations as well as the Covenants & Restrictions.
To follow up on all letters and to make sure the unit owners are complying. If not, we proceed accordingly.
Handling of all Sales and Leasing when applicable and within the guidelines established by the Board and/or Association Documents.
The distribution of pool keys, decals, gate cards and remotes

.

Inspection of the Community by our Licensed and Insured Property Managers or their assistants.
Preparing the Annual Budget for the Association.
The timely mailing of all Community notices, including but not limited to:

First and Second Notices of Election
Annual Budget Meetings
Annual Members Meeting

Community Mailings (to be sent or requested to be sent by the Board of Directors)
Getting Proposals from licensed and insured vendors.
Inspecting any major projects that take place on the property. Making sure all Release of Liens have been issued before final payment is issued to the vendor.
Handling your Associations insurance needs with a reputable insurance company and making sure you are getting the best rate out there.
Our office is open Monday through Thursday from 9:00 A.M. until 4:00 P.M. and Fridays from 9:00 A.M until 3:00 P.M. We can be reached 24 hours a day 7 days a week in the event of an emergency. A Property Manager is on-call 24/7.
The above mentioned responsibilities of our management company is a brief description of our services. There have been many times we have gone beyond the scope of the contract in order to make sure your property is maintained properly.
In order to get a proposal that works for your Community, click on the link below to take the next step.