Innovation and Support
At J&L Property Management we offer true back office support for all association's needs. Whether an association is self-managed, requires on site management, or is a portfolio managed community, we do it all!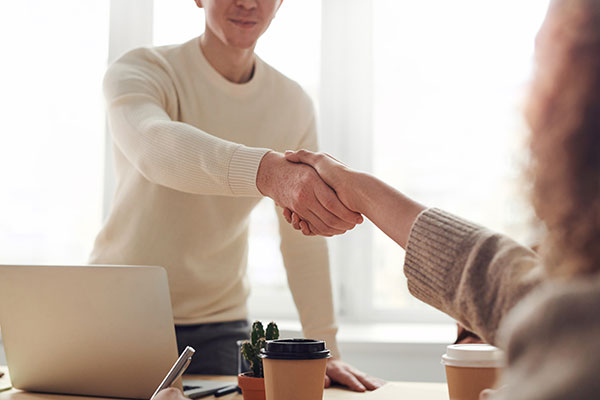 The only management firm that's not a billing machine. We make a living, not a killing!
Want to check out our sample "Board Member Portal" and see for yourself how our "Uncompromised Quality Service" makes managing your community better & easier? Check it out below.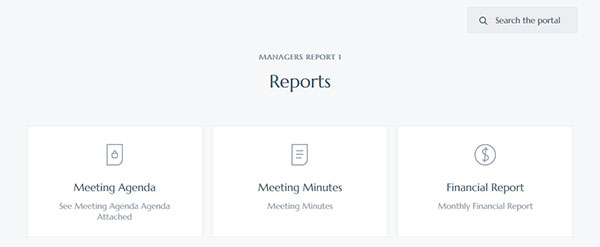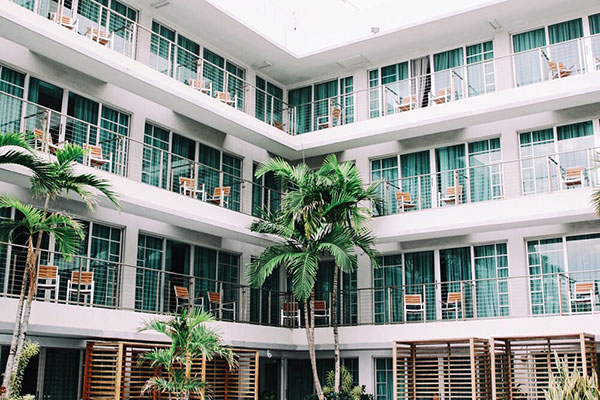 Resident Services
Management Made Easy
Pay Online
Request Association Documents
Request an Estoppel
Sales & Leasing
Architectural Modifications Request
Submit A Service Request
Parking & More
Who We Are
We provide you with the uncompromised service that you expect at a completely affordable monthly fee. We do the work that needs to be done which frees you up for other projects or just spending time doing the fun things you like to do.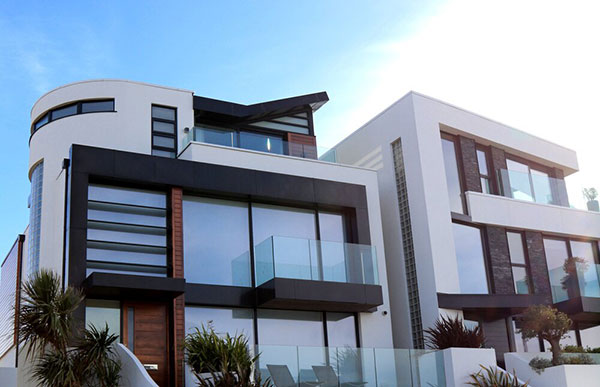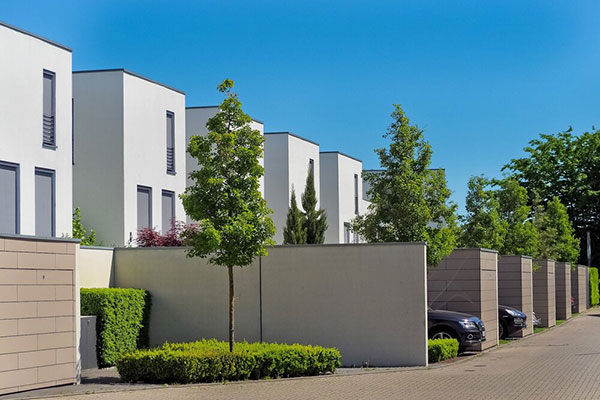 Support for Communities
Need help or have an Issue?
Contact your property manager or one of the members of our team for assistance.

"Overall, I've had a good experience so far with management. We applied for a house to rent & the approval process was surprisingly quickly ! I am excited for our new home in this beautiful community."
- Ana G.
"Ashley is an asset to this company. Helpful and caring person I hope she is appreciated for all her hard work"
- Michael W.
"J&L Property Management have done a great job taking care of baywood 2. I've been here for 30 years and never been more satisfied which includes Thelma the property manager, great job"
- Brian Z.
"Paola was a great to have handle my application process. She was quick to review emails and very responsive and made sure the process was smooth and quick. She was definitely professional and thorough with the process."
- Felix F.