Innovation and Support
At J&L Property Management we offer true back office support for all association's needs. Whether an association is self-managed, requires on site management, or is a portfolio managed community, we do it all!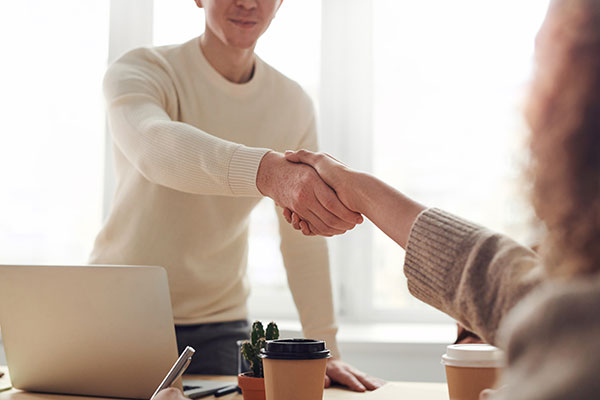 The only management firm that's not a billing machine. We make a living, not a killing!
Want to check out our sample "Board Member Portal" and see for yourself how our "Uncompromised Quality Service" makes managing your community better & easier? Check it out below.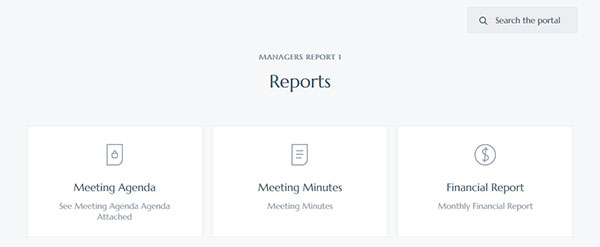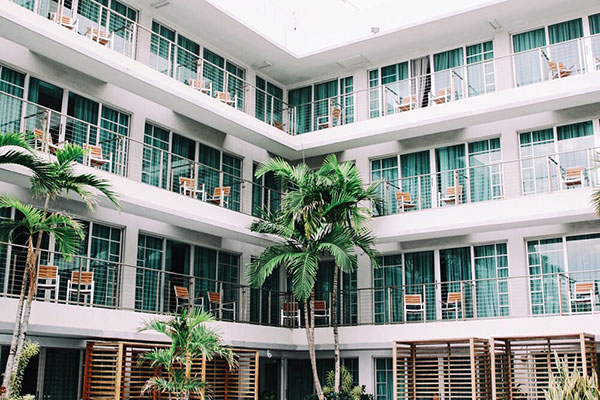 Resident Services
Management Made Easy
Pay Online
Request Association Documents
Request an Estoppel
Sales & Leasing
Architectural Modifications Request
Submit A Service Request
Parking & More
Who We Are
We provide you with the uncompromised service that you expect at a completely affordable monthly fee. We do the work that needs to be done which frees you up for other projects or just spending time doing the fun things you like to do.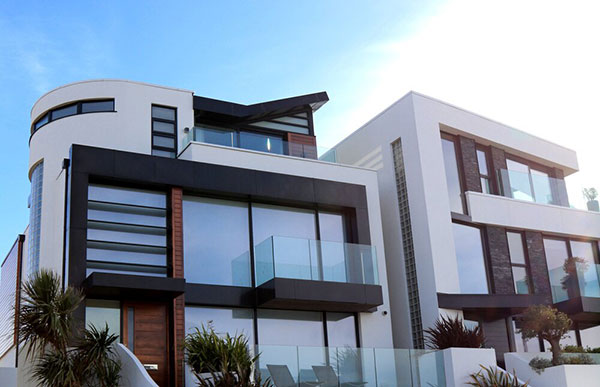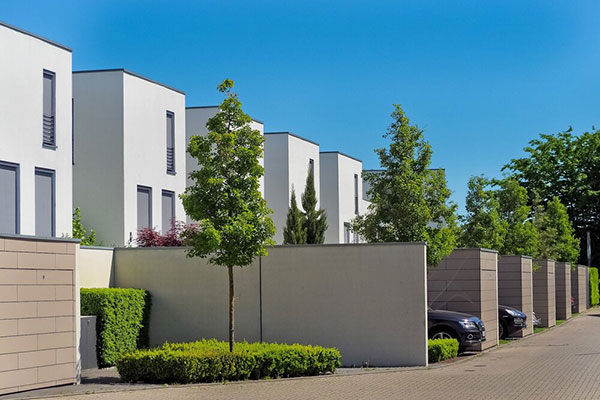 Support for Communities
Need help or have an Issue?
Contact your property manager or one of the members of our team for assistance.
"With the support from J&L Property Management, we have been able to serve the residents of our community better than ever."
- Alonzo F., Board President